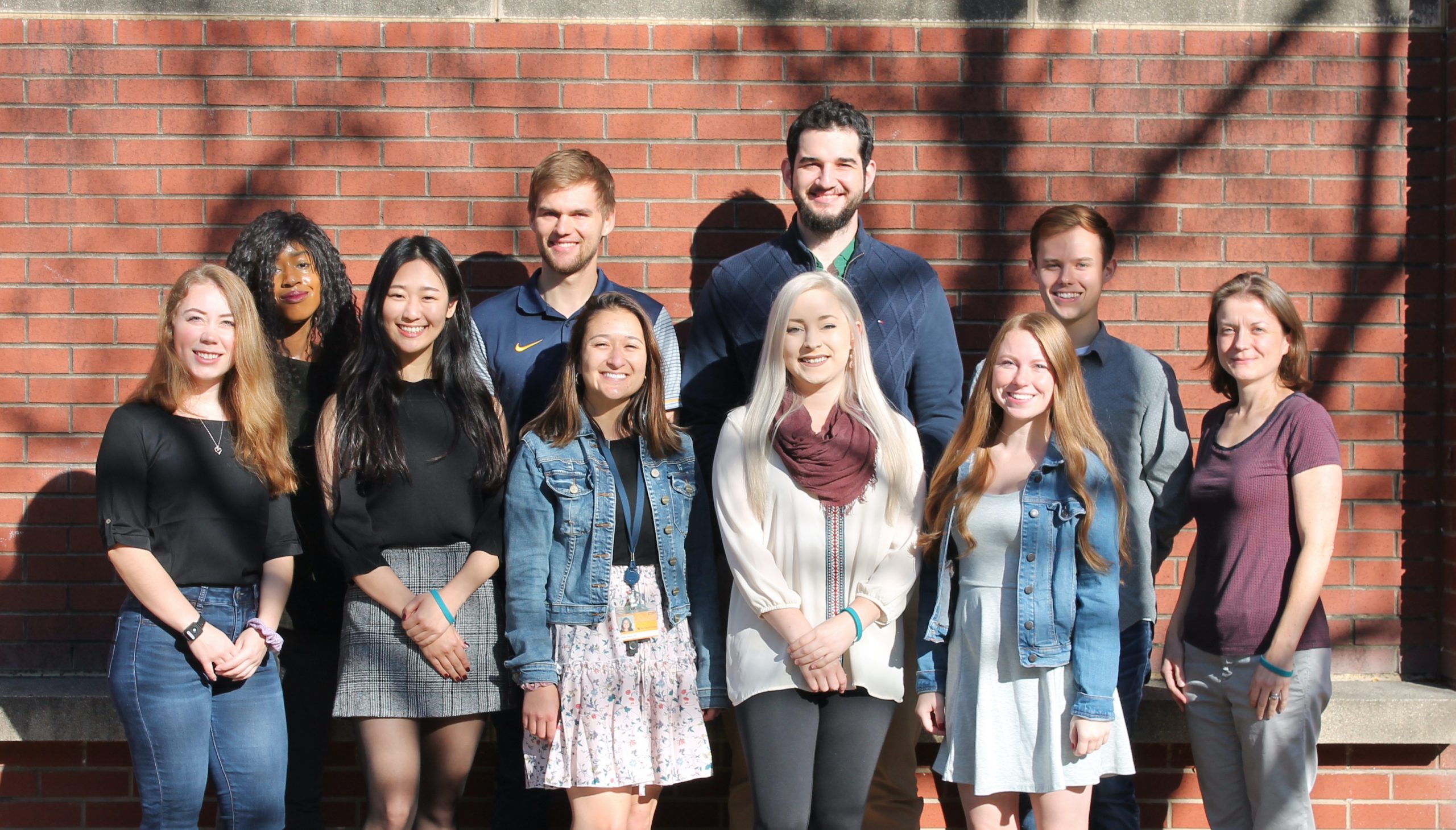 Welcome to Shook Lab!
The general goal of the research conducted in our lab is to understand psychological and social factors that affect health, attitudes, and behavior. We study a variety of topics, such as prejudice, politics, mental health, pain, and health behaviors. And, we use a range of different methodologies (e.g., eye-tracking, immune assays, priming). To find out more about us, please explore the rest of our website.
Lab News
02/17/2023: Jerin Lee matched at West Haven VA internship site!
02/15/2023: Holly Fitzgerald passed her Qualifying Exam!
12/15/2022: Teresa Graziano successfully proposed their dissertation project!
10/13/2022: Teresa Graziano passed their General Exam!