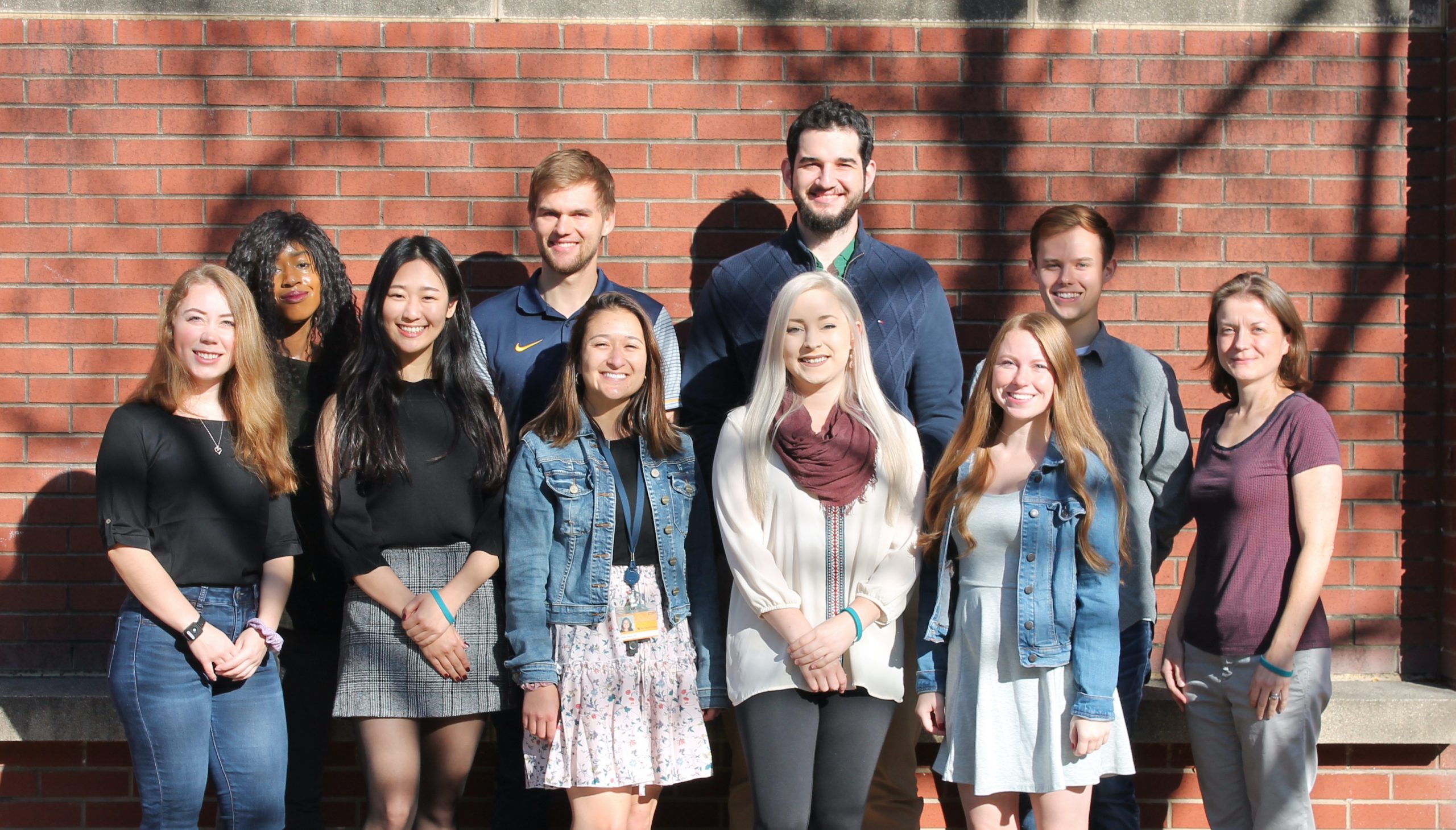 Welcome to Shook Lab!
The general goal of the research conducted in our lab is to understand psychological and social factors that affect health, attitudes, and behavior. We study a variety of topics, such as prejudice, politics, mental health, pain, and health behaviors. And, we use a range of different methodologies (e.g., eye-tracking, immune assays, priming). To find out more about us, please explore the rest of our website.
Lab News
Jerin Lee received a Christine N. Witzel Award!
Ilana Haliwa (WVU, Behavioral Neuroscience) defended her dissertation on April 12th!
Jerin Lee received a UConn Doctoral Dissertation Fellowship!
Teresa Graziano received an Oncology Nursing Foundation Research Doctoral Degree Academic Scholarship!
Barış Sevi (UConn, Social Psychology) defended his dissertation on April 1st!